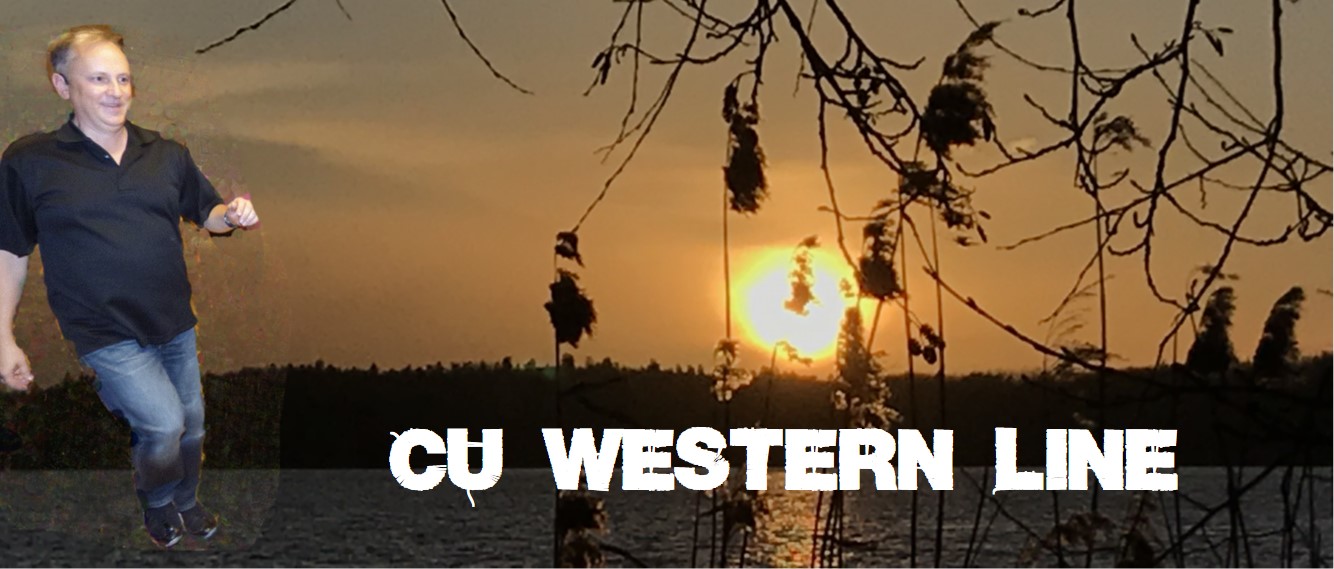 To dance is the best thing you can do! You will feel good! CU Western Line is about dancing - Line Dance and Square Dance.

Dancing gives many positive health aspects, for example:
Brain gymnastics - mental training, we listen and train in new varying movement patterns.
This gives us a better ability to concentrate.
We activate more muscle groups than in our normal work.
We get better balance through dance training.
We prevent osteoporosis through the dance that strengthens the bone structure.
We get a better posture through strengthened muscles.
We get better condition, have more stamina and stay healthy.
We get to share a joy and fellowship with other dancers.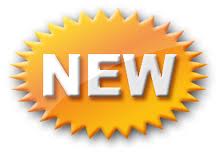 Shots at the Bar
32 counts (rolling counts), 2 walls
Check out the
NEW
DANCES
from Tina & Urban
| | | | | |
| --- | --- | --- | --- | --- |
| | | "Be Careful With That Song" by Josiah Siska | | |
| | | "Down at the Bayou" by Louisiana Avenue | | |
| | | "The Jim Dandy Song" by Allen Finney | | |
| | | "You Go Good" by Shane Owens | | |
| | | "The Mmm Song" by Kristian Bush | | |
| | | "Soul Days" by Bruce Springsteen feat Sam Moore | | |
| | | | | |
| | | | | |
| | | "Pasa - Get - Down - Dena" by Corb Lund | | |